Expert ENT & Allergy Care in Houston
Experience exceptional care for your ENT, allergy, and hearing needs at Houston ENT & Allergy Clinic. Our specialists are committed to understanding your unique concerns and providing tailored treatments to ensure your well-being.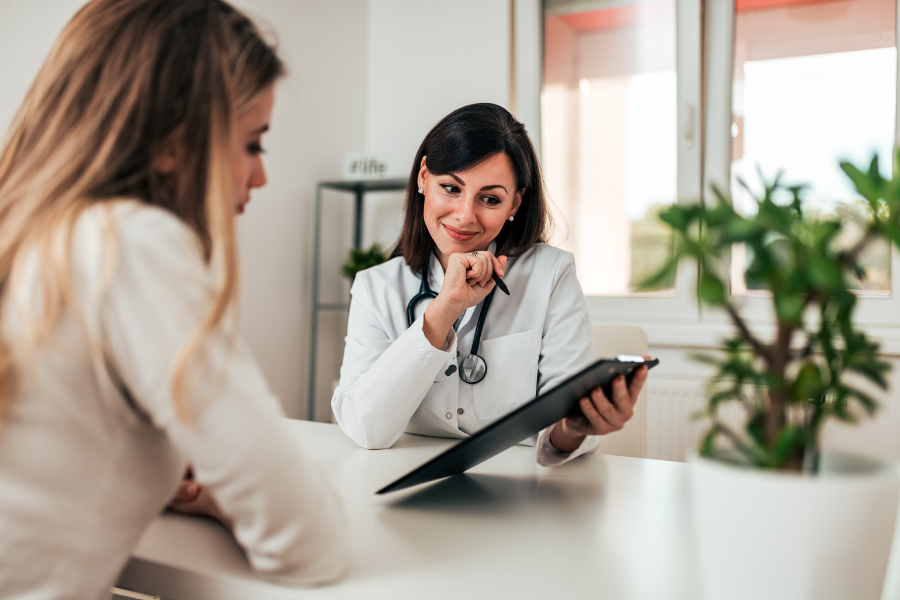 Personalized ENT, Allergy & Hearing Care Across Houston
Experience personalized ENT, allergy, and hearing care at one of 10 convenient Houston locations. Specialists listen to your concerns, evaluate your needs, and collaborate on tailored plans, using advanced technology and compassionate care to ensure your comfort and well-being at a Houston ENT & Allergy Clinic near you.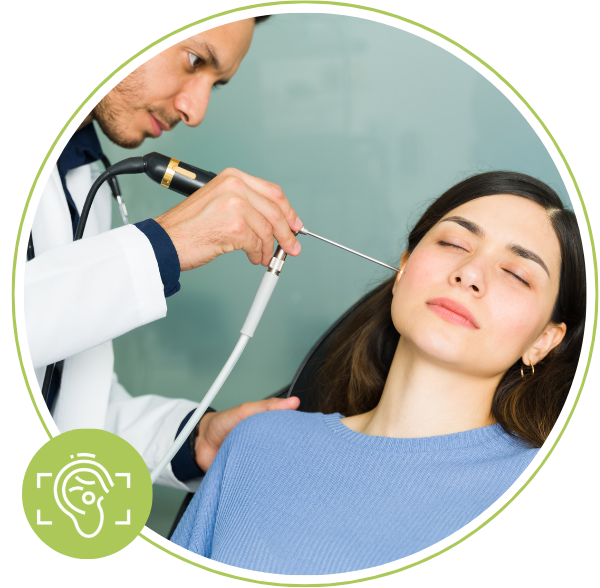 Transforming Lives Through Personalized ENT & Allergy Care
Houston ENT & Allergy believes everyone deserves to live comfortably and confidently, free from the discomforts associated with ENT, allergy, and hearing challenges. By providing personalized, compassionate, and cutting-edge care, we aim to alleviate the symptoms and address the root causes of your problems.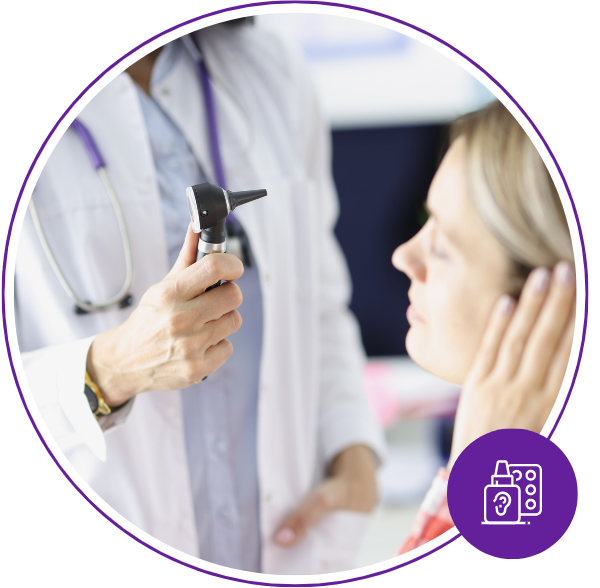 Putting your ENT & Allergy needs first since 1907.
Houston ENT & Allergy, founded in 1907 as Houston's first ENT clinic, has grown into one of the nation's largest ENT clinics. We offer cutting-edge care at multiple locations with skilled staff, prioritizing personalized and innovative solutions.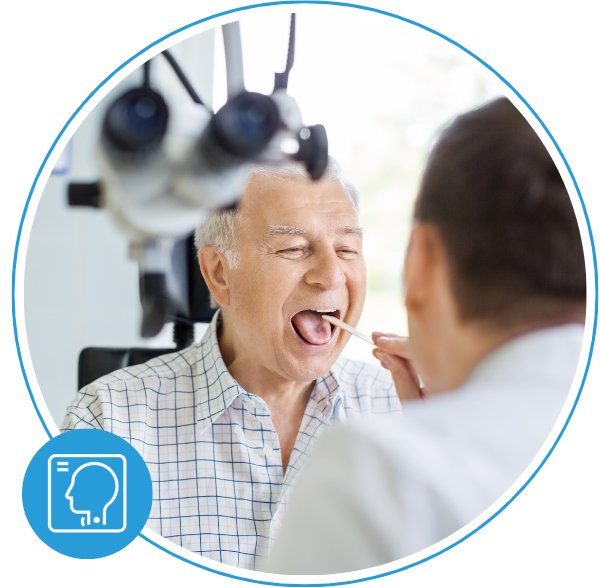 Frequently Asked Questions
What conditions do ENT doctors treat at your clinic?
When should I see an ENT specialist?
Do you offer allergy testing and treatment?
How do your audiologists help with hearing loss and other hearing issues?
What should I expect during my first appointment?
Join the team at Houston ENT & Allergy
Become part of the Houston ENT & Allergy Clinic family and join our team of dedicated professionals committed to transforming lives through exceptional, personalized care. We offer a supportive work environment, opportunities for professional growth, and the chance to impact patients' lives meaningfully. If you share our passion for delivering the highest quality care for ENT, allergy, and hearing needs, we invite you to explore career opportunities with us and help us continue our legacy of excellence in the Houston community.