Expert Care for Your Throat Conditions
Get personalized relief for your throat problems.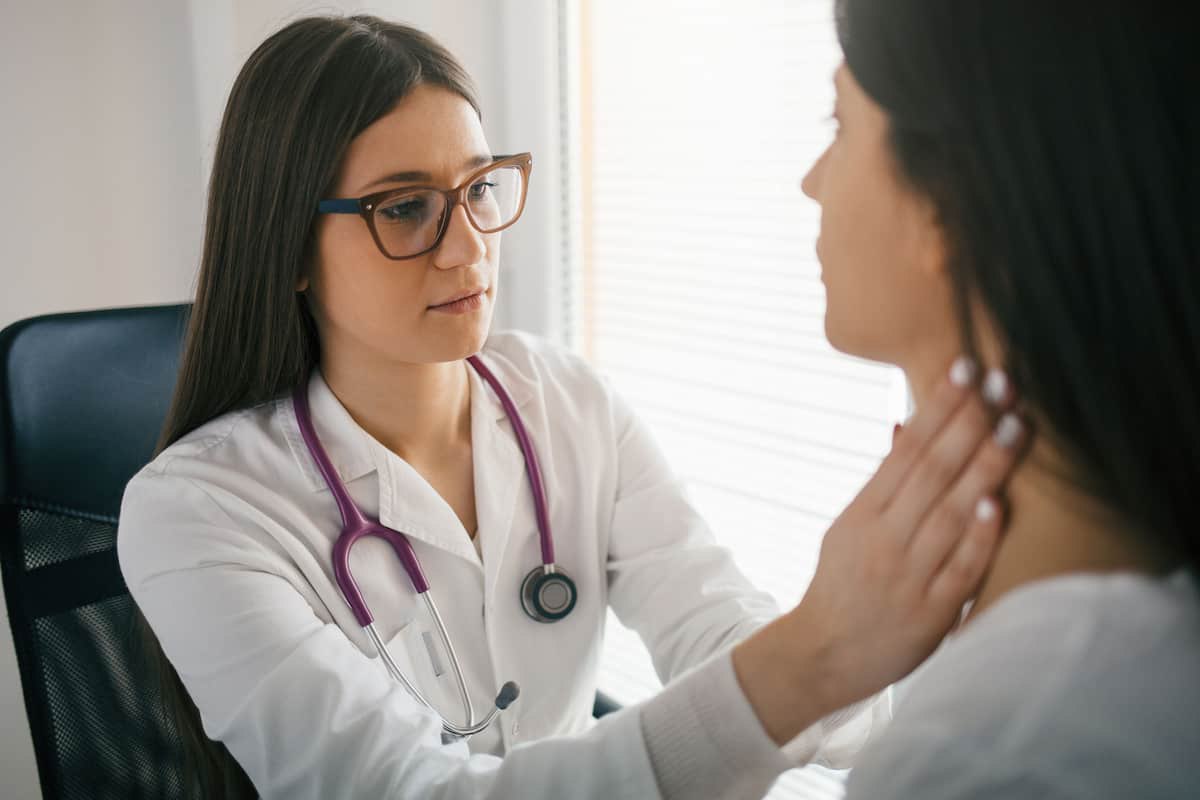 Don't Let Untreated Throat Problems Lead to Serious Health Consequences
Untreated throat issues may result in significant health problems. Conditions like chronic sore throat, tonsillitis, or swallowing disorders can impact daily life, nutrition, and sleep. Seeking prompt evaluation and care from our experienced ENT specialists can relieve symptoms, minimize complications, and improve overall well-being.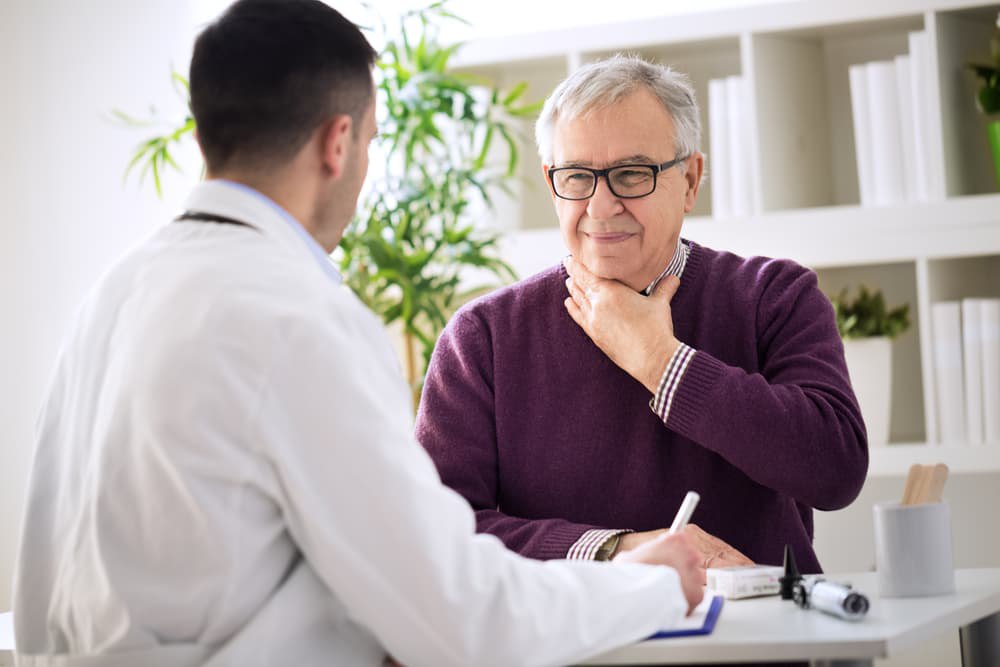 Commonly Asked Questions about Throat Conditions
What are the common symptoms of tonsillitis?
How is sleep apnea diagnosed and treated?
When should I see a specialist for a thyroid issue?
How can I prevent recurring sore throats?
Free Resources to Understand ENT, Allergy, & Hearing Issues
Looking to understand more about our ENT, allergy, and audiology services? We provide free resources to help you learn more and make informed decisions about your healthcare needs.
Throat Problems/Condition Relief When You Need It
Compassionate, convenient ENT & Allergy care for all your throat issues. Personalized treatment tailored to your needs is our top priority.