Expert Care for Your Ear Conditions
Get personalized relief for your ear problems.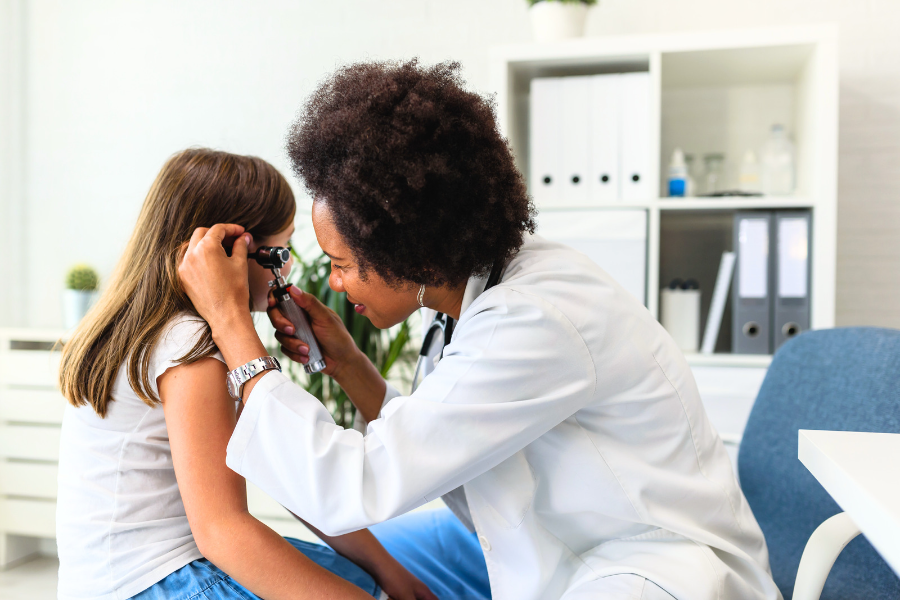 Don't Let Untreated Ear Problems Lead to Serious Health Consequences
Untreated ear problems can cause significant discomfort and impact daily life. They can also lead to more serious health problems such as hearing loss, speech and development delays, neurological complications, and acute mastoiditis.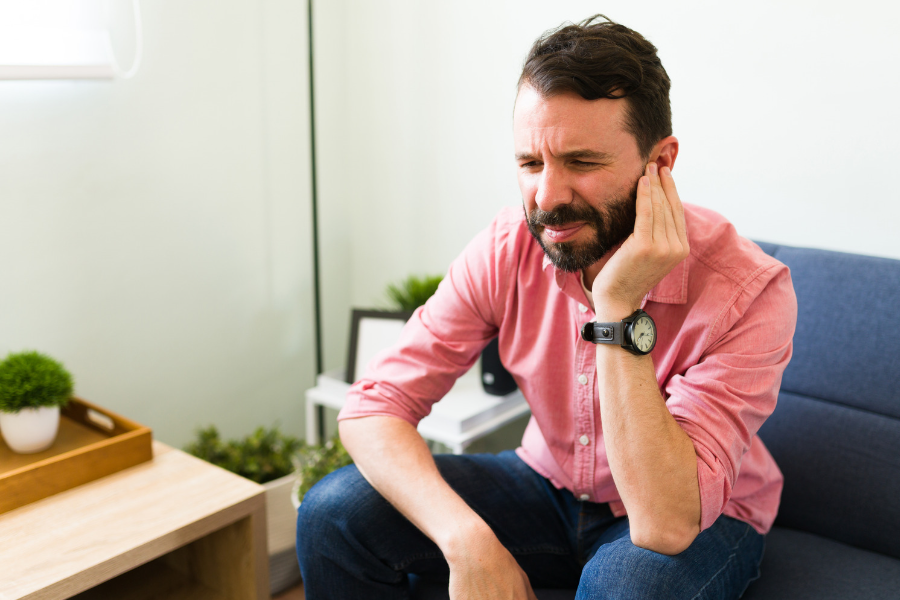 Commonly Asked Questions about Ear Conditions
How do I know if I need to see an ear specialist?
Can ear problems cause balance disorders?
How can I prevent ear infections and maintain good ear health?
Are over-the-counter earwax removal products safe to use?
Can tinnitus be cured or just managed?
Free Resources to Help You Understand ENT & Allergy Services
Looking to understand more about our ENT, allergy, and audiology services? We provide free resources to help you learn more and make informed decisions about your healthcare needs.
ENT & Allergy Care Relief When You Need It
Compassionate, convenient ENT & Allergy care for all. Personalized treatment tailored to your needs is our top priority.