Don't Let Untreated Voice & Swallowing Problems Lead to Serious Health Problems
Don't let untreated voice & swallowing issues impact your health. Conditions like laryngitis, swallowing disorders, GERD, vocal cord paralysis, LPRD, and vocal cord nodules can affect your well-being. Seek timely diagnosis and care from our ENT specialists to alleviate symptoms, prevent complications, and restore vocal health, improving your quality of life.



Don't let voice issues hold you back
Untreated swallowing problems worsen
Neglected symptoms lead to complications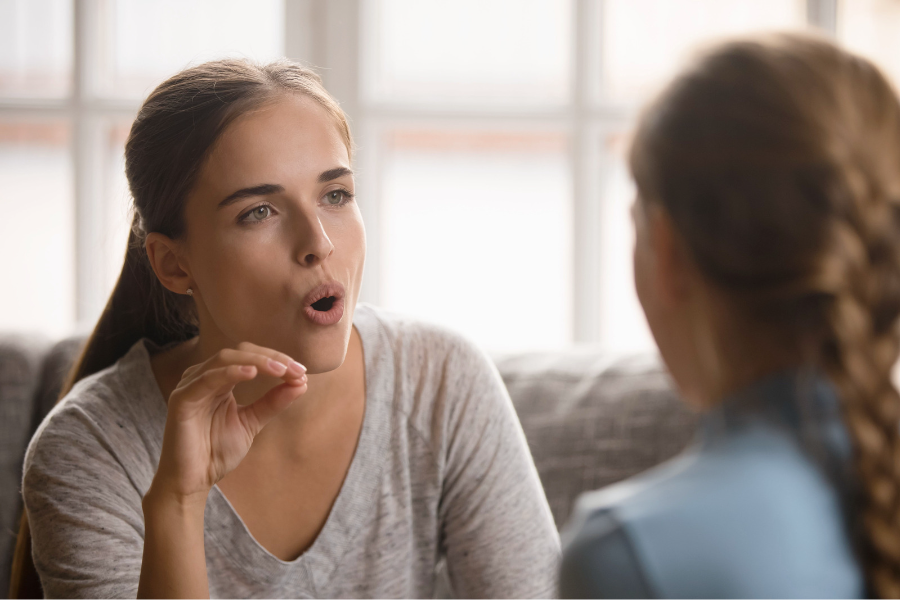 Commonly Asked Voice & Swallowing Questions
Can GERD cause vocal cord damage?
How is laryngitis diagnosed and treated?
What is the difference between dysphagia and odynophagia?
Can vocal cord nodules go away on their own?
What are some lifestyle changes that can help with voice and swallowing issues?
Free Resources to Voice and Swallowing Problems and Issues
Voice and Swallowing Relief When You Need It
If you're struggling with voice and swallowing problems, our expert team is here to provide you with personalized care. We understand the impact these conditions can have on your daily life, and we're dedicated to helping you find relief. We'll work with you to create a tailored treatment plan that addresses your unique needs.