Expert Care for Your Nose Conditions
Get personalized relief for your nose and sinus problems.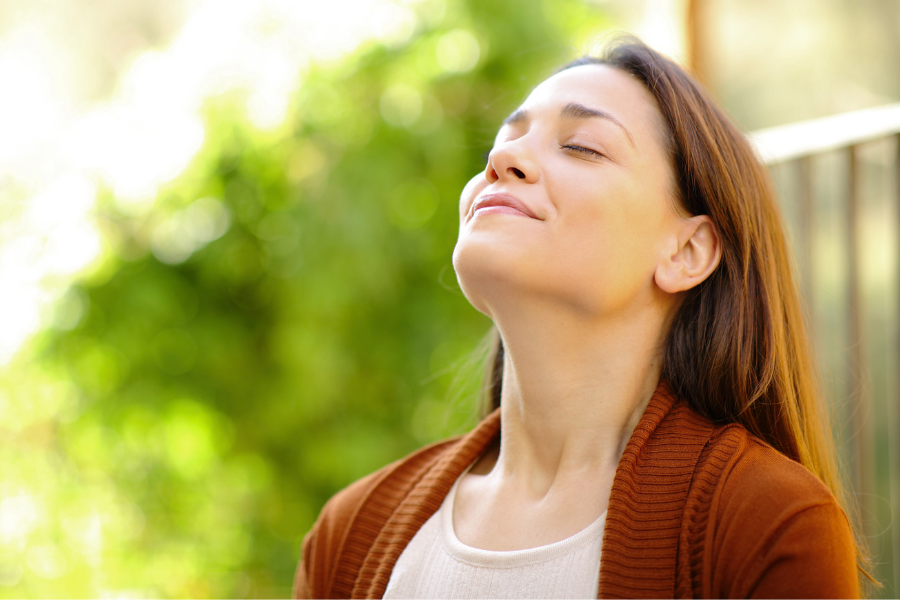 Don't Let Untreated Nose Problems Lead to Serious Health Consequences
Untreated enlarged adenoids, deviated nasal septum, sinusitis, rhinitis, nasal airway obstruction, nasal polyps, or nasal fracture can cause significant discomfort and impact daily life. They can also lead to more serious health problems such as chronic sinusitis, breathing difficulties, sleep apnea, and other respiratory issues.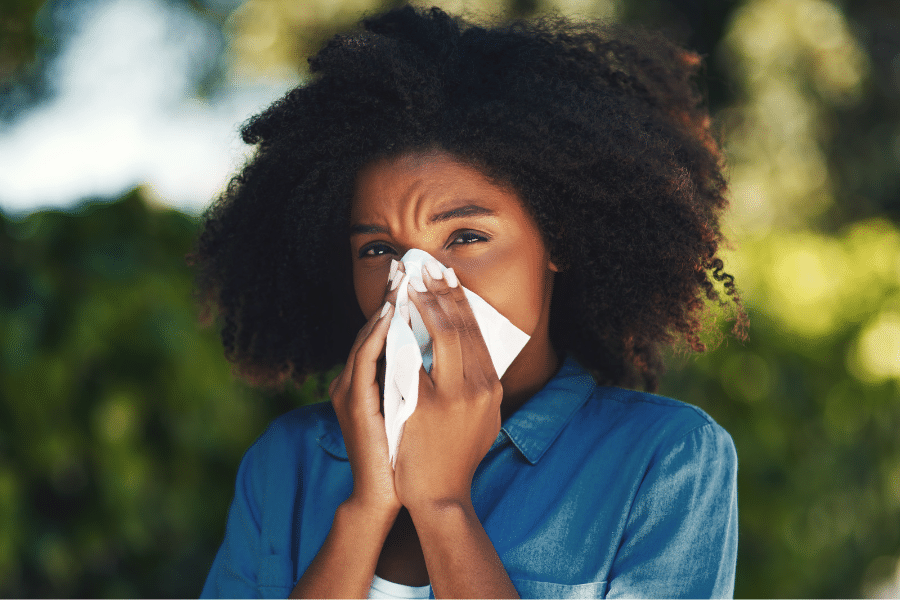 Commonly Asked Questions about Nasal Conditions
How is sinusitis diagnosed and what are the treatment options?
Can enlarged adenoids affect breathing and sleep quality?
What causes a deviated septum and can it be fixed without surgery?
Nose Problems/Condition Relief When You Need It
Compassionate, convenient ENT & Allergy care for all your nasal issues. Personalized treatment tailored to your needs is our top priority.