Houston ENT & Allergy Locations
Find a Convenient Location Near You Today
Explore our Providers at Houston ENT and Allergy Clinics
At Houston ENT & Allergy, you can count on our team of experienced providers to help you with your hearing loss, allergies, sinus issues, or other ENT challenges. You will benefit from our collaborative team approach to your care at any of our 10 locations throughout Houston.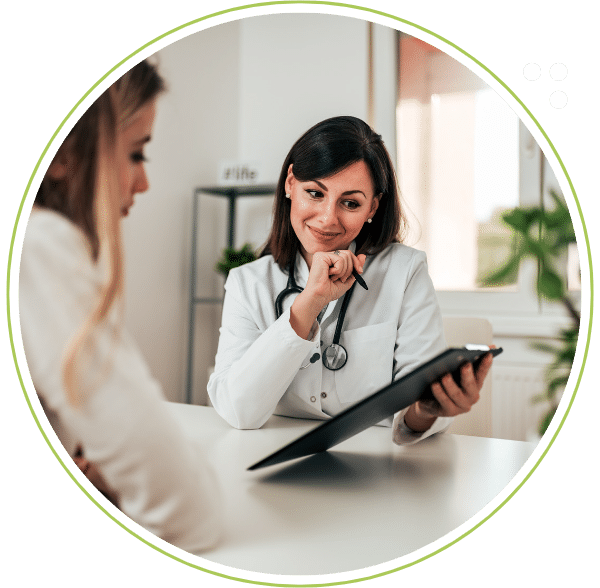 Why timely care for your ear, nose, and throat conditions is crucial
Untreated ear, nose, and throat conditions can lead to a variety of negative consequences, including chronic pain, hearing loss, decreased quality of life, and even more serious health issues. Without proper diagnosis and treatment, these conditions can worsen and impact your ability to work, communicate, and enjoy daily activities.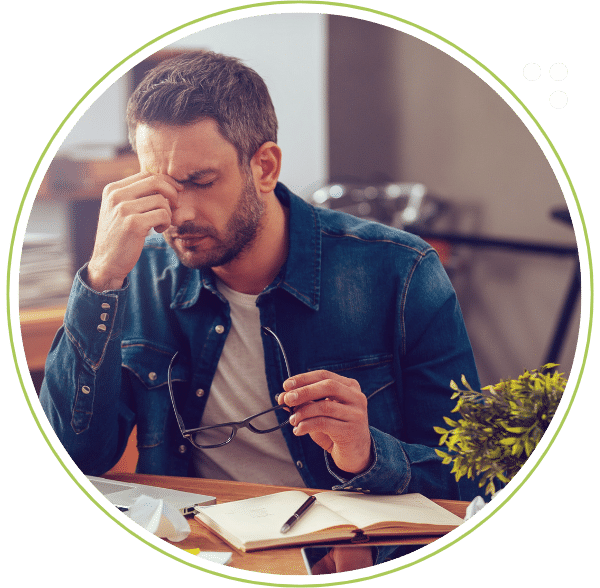 Expert ear, nose, and throat care you can trust.
Providing the best possible care for your needs since 1907.
Advanced technology to diagnose and treat ear, nose, and throat conditions, ensuring the most accurate and effective care.
Personalized treatment plans to address individual concerns and goals.