ENT, Allergy, and Audiology
MEMORIAL HERMANN MEMORIAL CITY- PLAZA 3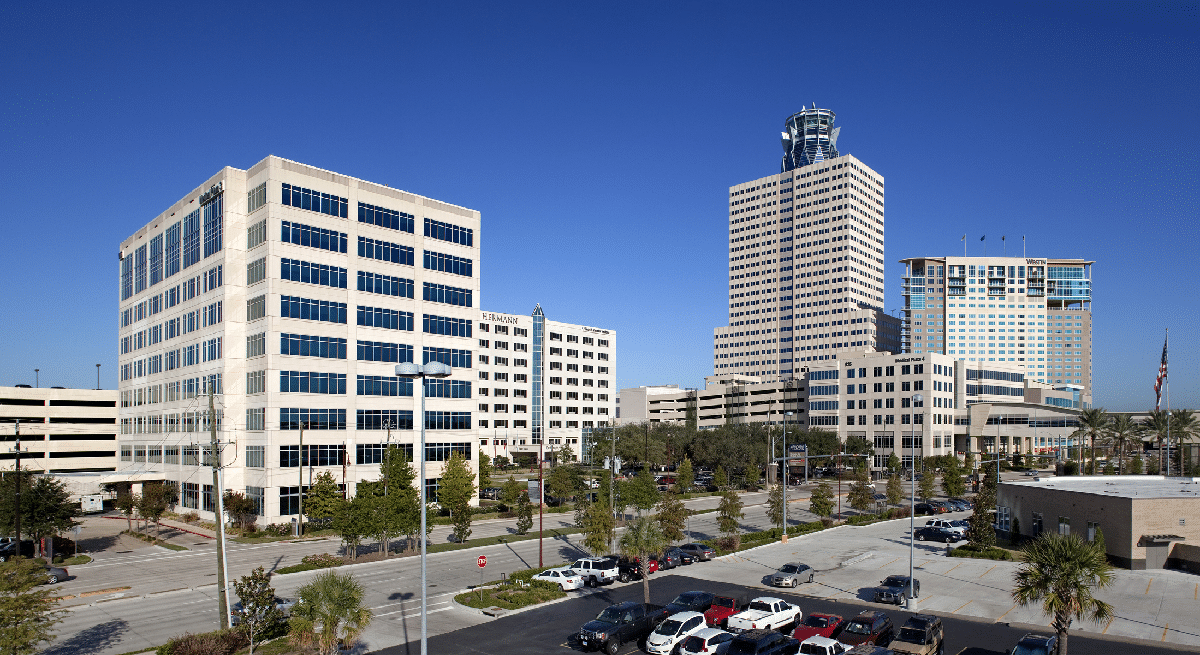 Memorial City
ENT, Allergy, Voice & Hearing Services in Memorial City
At our Memorial City facility, you'll find expert care for your ENT, Allergy, Voice, and Hearing needs. Experience personalized treatment, advanced technology, and convenience all in one location.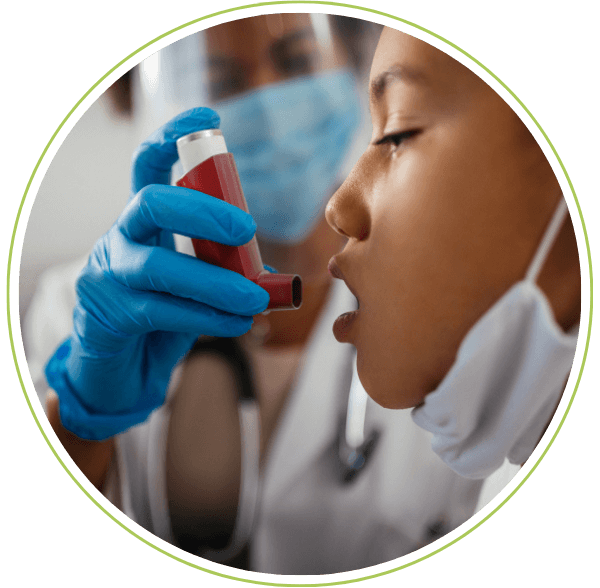 Houston ENT & Allergy - Memorial City Office
915 Gessner, Suite 280
Houston, Texas 77024

Office: 713-461-2626
Fax: 713-984-1703

Monday-Friday: 8:00 am-5:00 pm
Closed Saturday, and Sunday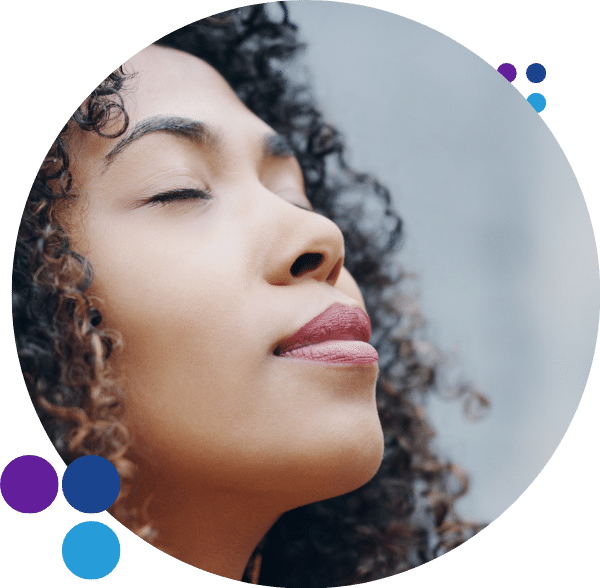 Free eBook
Top 10 Reasons Your Child May Need to See an ENT Doctor
Download our FREE eBook to learn the top 10
reasons your child may need a pediatric ENT doctor in Houston, TX. From recurrent ear infections to allergies, ENT specialists help kids live healthier lives. Get your copy now!
ENT, Allergy, Voice, and Hearing FAQ's
What are common ENT, allergy, voice, and hearing issues treated at your clinic?
What is the process for diagnosing and treating a voice disorder?
How can I tell if I need an ENT specialist, allergist, or audiologist?
What conditions do otologists treat?
When should I seek professional help for ENT, allergy, voice, or hearing concerns?