Your Facial Plastic Surgery Experts
Specializing in facial plastic surgery procedures.
Get the Results You Deserve!
Whether you're looking for a facelift, rhinoplasty, hair restoration, or esthetic treatments, we're here to help you every step of the way. Using the latest techniques and technology to provide safe and effective treatments that can enhance your natural beauty, boost your confidence, and improve your quality of life.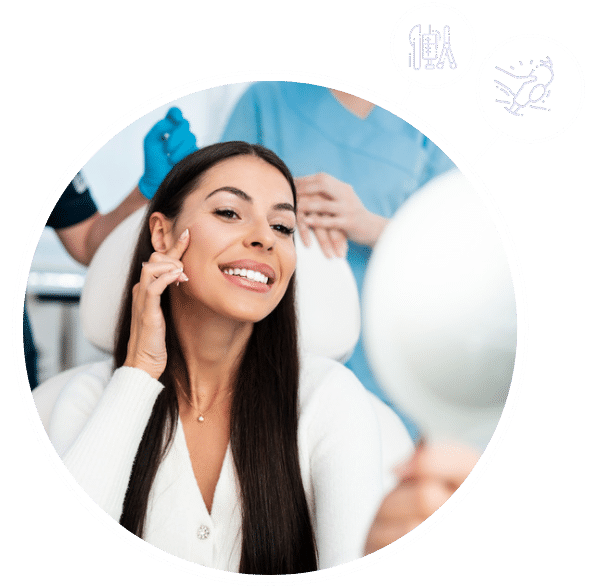 Facial Plastic Surgery and Esthetic Questions and Answers
What is the recovery time for facial plastic surgery?
Are esthetic treatments painful?
Will I look natural after facial plastic surgery?