Houston ENT, Allergy & Audiology Experts
Expert care for your ENT, allergy & hearing needs.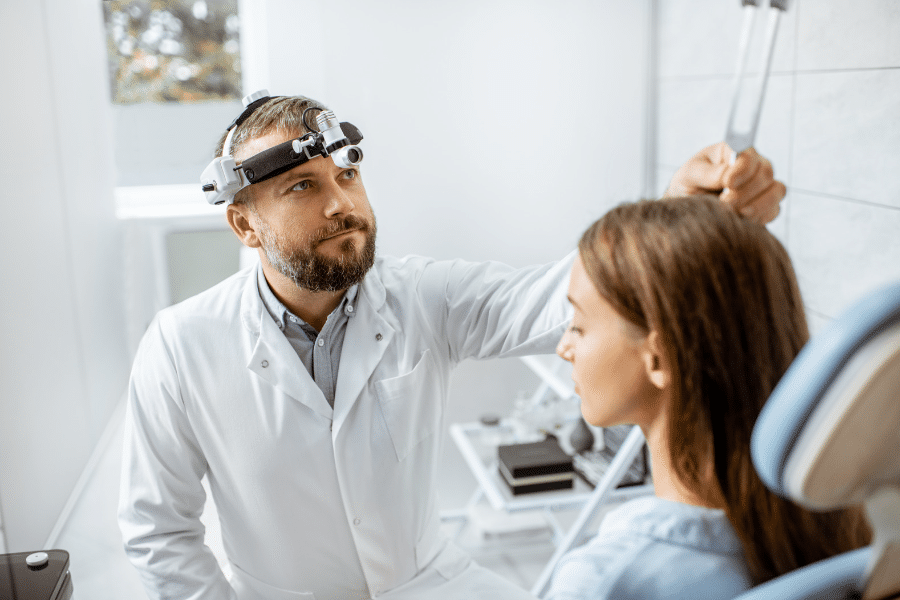 What our patients are saying
"I first started seeing Dr Suchanova because I was having sinus infection and trouble breathing through my nose. She diagnosed my issues, explained everything very well from the issue to procedure to fix my problem. I had the surgery a few weeks later. It was not at all as i feared. She uses a camera during surgery which is the very edge of technology. I had very little pain, light bruising and swelling. I love her and the staff. If you have any issues at all Dr Suchanova is best ENT. You will not go wrong seeing her. Highly recommend. Love love her!"
"Dr. Leonard has a very welcome demeanor and makes you feel comfortable asking questions. You don't feel rushed at all. She is very willing to listen and wants to get to root of your issue. I never have to wait very long and her staff is friendly and very responsive when I've had to call for information. I highly recommend Dr. Leonard and her office for any of your allergy testing/treatment or immune system issues. She is great!"
"I've had hearing loss for years but have been putting off getting hearing aids. Proper testing and professional advise is critical in receiving the correct results. So glad that I went to the Houston Hearing Center where I received first class service and I'm now on the road to hearing what I've been missing!"
ENT, allergy, and audiology experts for you and your family
Houston ENT, allergy, and audiology experts offer specialized and comprehensive care for your ear, nose, and throat health, allergies, and hearing problems. They provide personalized care to diagnose and treat a range of conditions, ensuring that you and your family receive the highest quality of care available.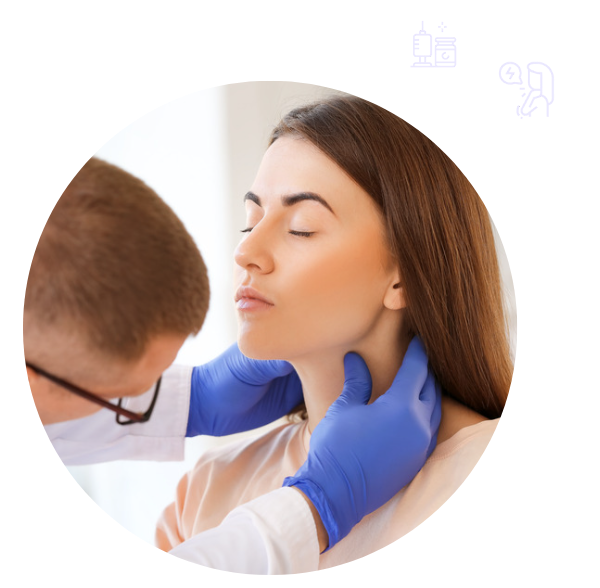 ENT, Allergy, & Audiology FAQs
Are you looking for answers to your pressing ENT and allergy questions? Please feel free to read from a selection of some of the most common questions.
Do you accept my insurance?
Do you see pediatric patients?
Do you test for food allergies?
Do you offer hearing aid supplies?