Houston Hearing Center
Hearing Aids and Testing Services
Solutions for all of your hearing loss problems in Houston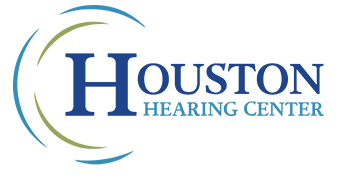 Experience Better Hearing Today at Houston Hearing Center
Getting evaluated and treated for hearing loss is essential for improving your quality of life. Regain your hearing and stay connected with loved ones. By addressing your hearing issues, you can participate in the activities you enjoy and lead a more fulfilling life.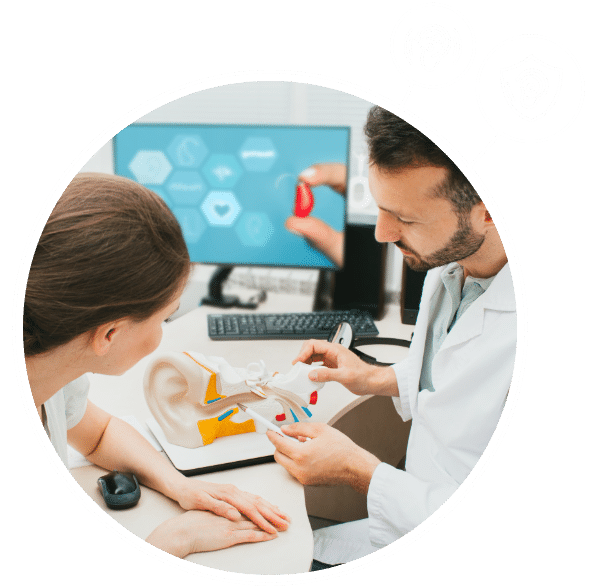 Hearing Loss, Testing, and Hearing Aids Questions & Answers
What type of hearing aid is best for me?
How long do hearing aids last?
When should I see a doctor about tinnitus?