ENT and Allergy Services and Procedures
Solutions for your ear, nose, throat, and allergy problems.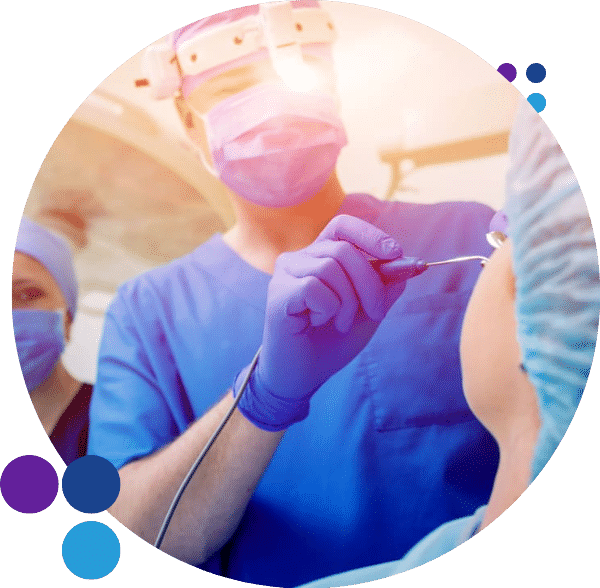 Comprehensive ENT & Allergy Solutions for Your Entire Family
Don't let your ENT and allergy issues hold your family back any longer. Our comprehensive solutions are tailored to meet your unique needs and bring you lasting relief. Take the first step towards a healthier, happier family by scheduling an appointment with us today.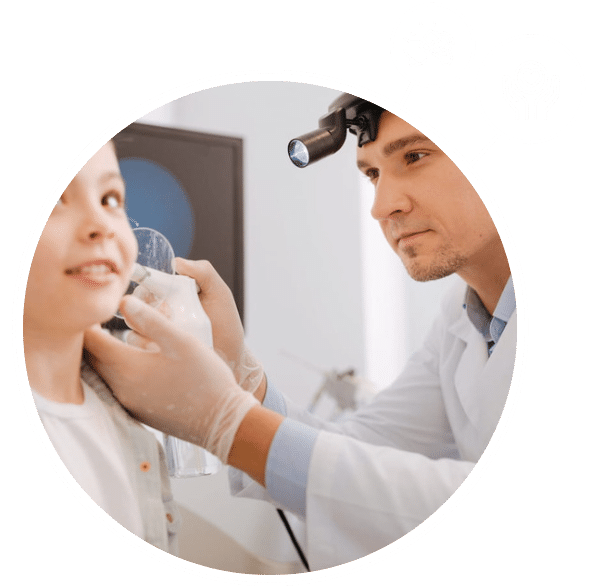 ENT and Allergy FAQs
Are you looking for answers to your pressing ENT and allergy questions? Please feel free to read from a selection of some of the most common questions.
Do you accept my insurance?
Do you see pediatric patients?
Do you test for food allergies?
Do you offer hearing aid supplies?