Allergy & Immunology
Town and Country Village
Allergy and Immunology Specialists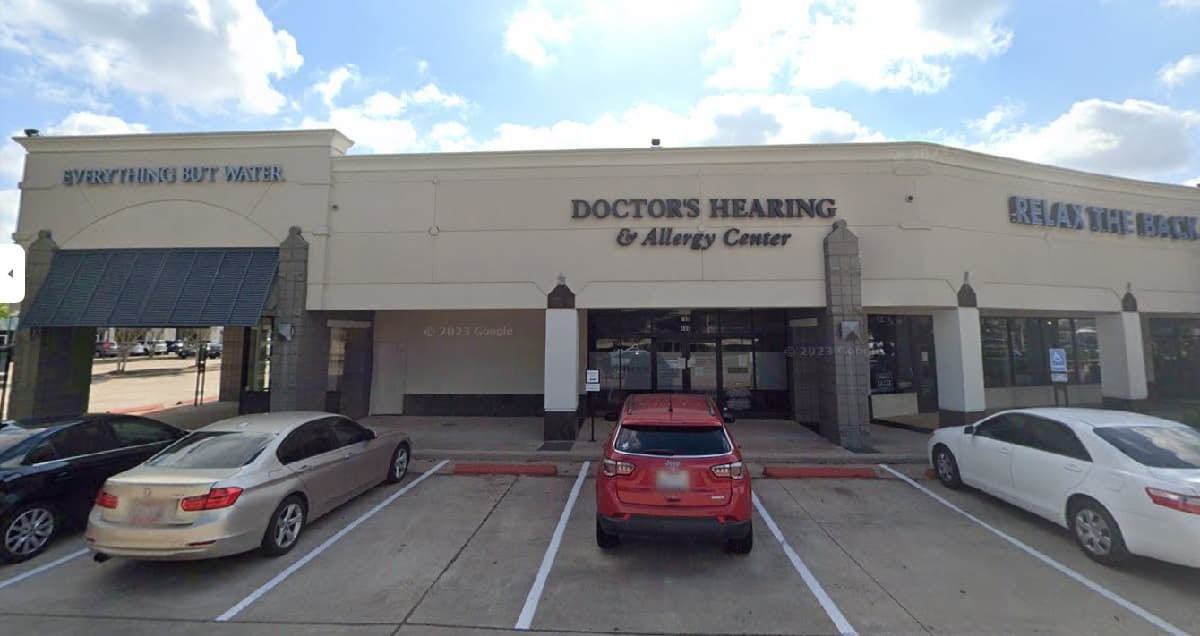 Town & Country Village
Allergy & Immunology Services in Town & Country
At our Town & Country facility, you'll find expert care for your Allergy and Immunology needs. Experience personalized treatment, advanced technology, and convenience all in one location.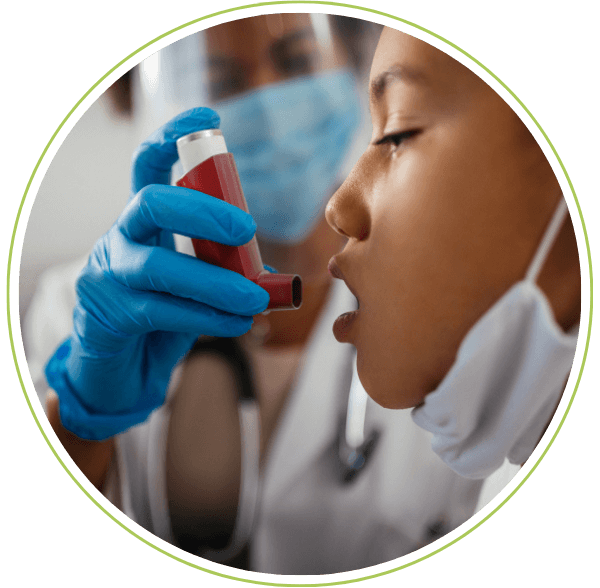 Houston ENT & Allergy - Town & Country Office
780 W Sam Houston Pkwy N, Ste 400
Houston, Texas 77024

Office: 281-649-7500
Fax: 713-468-1255

Monday-Friday: 8:00 am - 5:00 pm
Closed Saturday and Sunday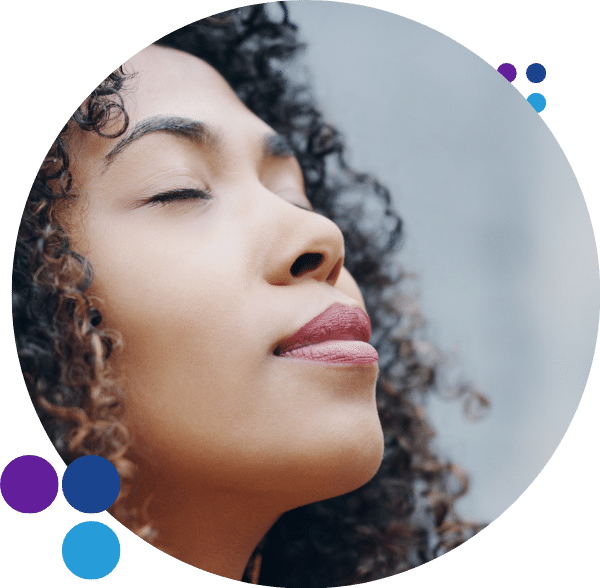 Free eBook
Houston Allergies
Download this free 38-page eBook that covers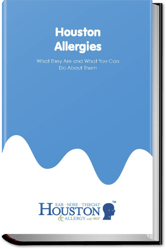 the most common allergens in Houston, why you might need an allergist, different types of allergies, and more...
What are common allergy symptoms?
How are allergies diagnosed?