Enhance Your Natural Beauty
Expert Facial Plastic Surgery Solutions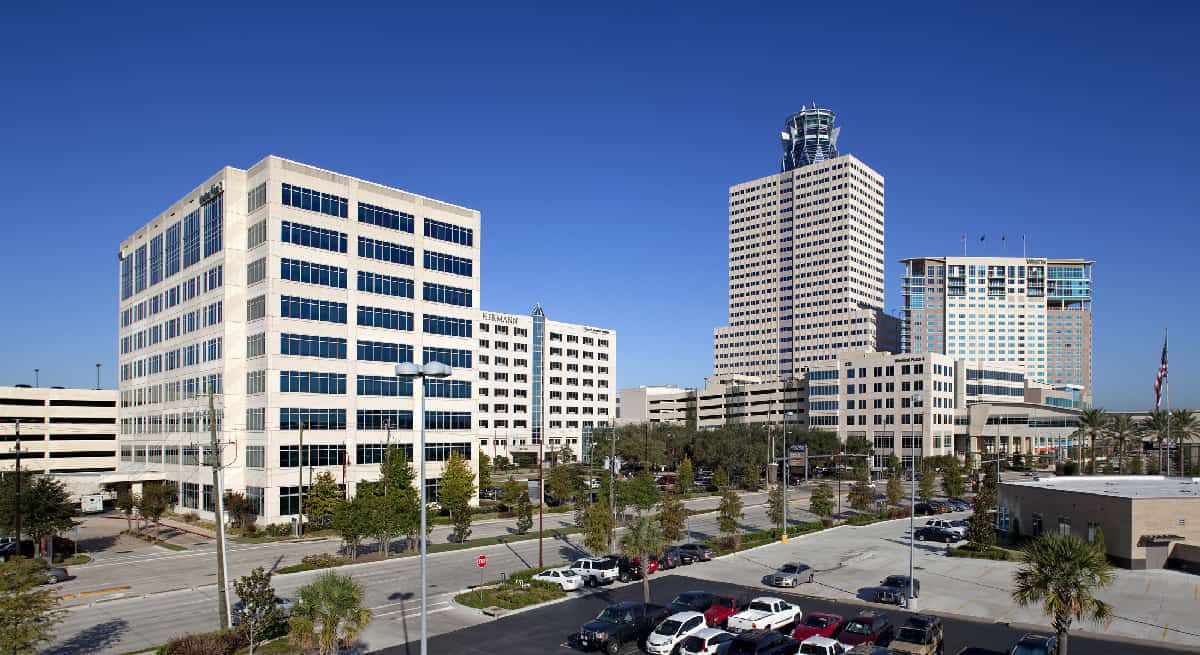 Memorial City
Premier Plastic Surgery Services
Discover unparalleled expertise at our Memorial City plastic surgery facility. Our skilled surgeons, cutting-edge techniques, & personalized care ensure stunning results. Embrace a new you with confidence & elegance.
Houston Center for Facial Plastic Surgery - Memorial City Office
915 Gessner, Suite 235
Houston, Texas 77024

Office: 281-649-7170

Monday-Friday: 8:00am-5:00pm
Closed Saturday and Sunday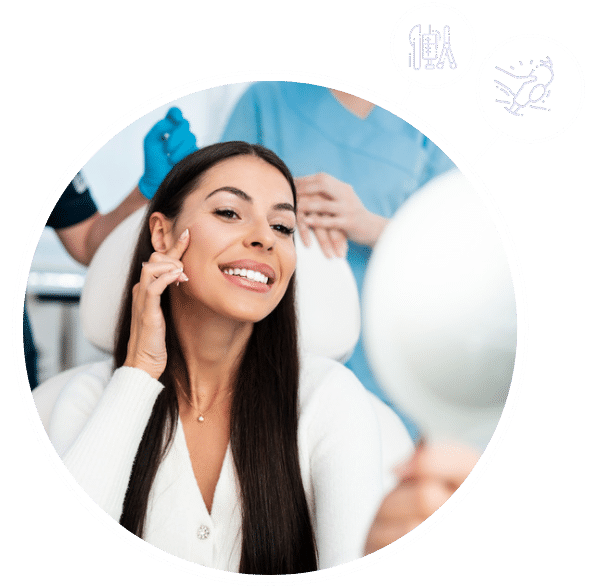 Common Facial Plastic Surgery Questions
What are the most common facial plastic surgery procedures?
How do I choose the right facial plastic surgeon?
What is the recovery time for facial plastic surgery?
How much does facial plastic surgery cost?