ENT, Allergy, Facial Plastics & Audiology
Memorial Hermann Southeast -Plaza 1
ENT, Allergy, Facial Plastic Surgery, & Hearing specialists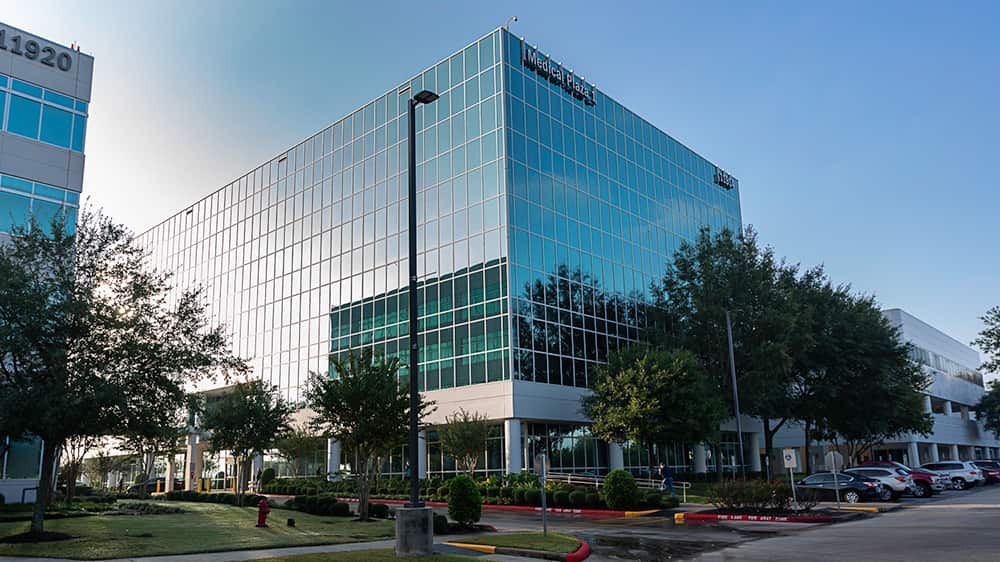 Southeast Houston
ENT, Allergy, Hearing & Facial Plastic Surgery
At our Southeast Houston facility, you'll find expert care for your ENT, Allergy, Hearing, and Facial Plastic Surgery needs. Experience personalized treatment, advanced technology, and convenience all in one location.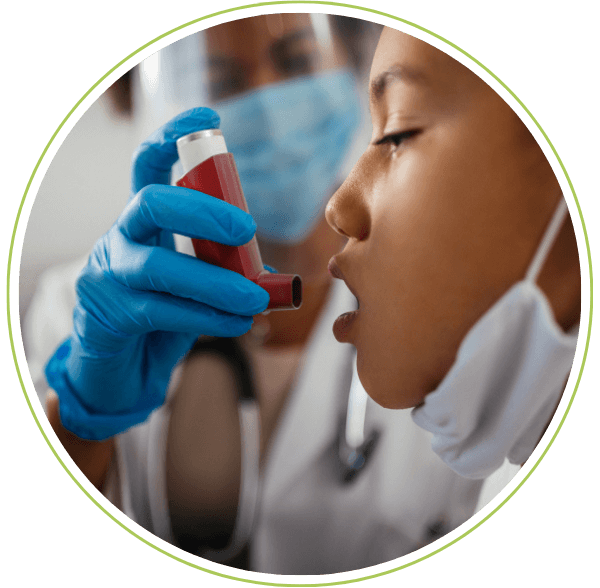 Houston ENT & Allergy - Southeast Houston Office
11914 Astoria Blvd, Suite 360
Houston, Texas 77089

Office: 281-484-3981
Fax: 281-481-0182

Monday-Friday: 8:00 am - 5:00 pm
Closed Saturday and Sunday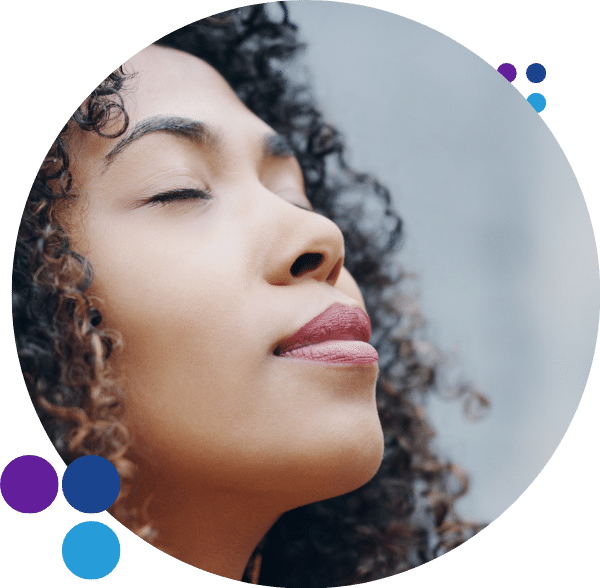 Free eBook
Top 10 Reasons Your Child May Need to See an ENT Doctor
Download our FREE eBook to learn the top
10 reasons your child may need a pediatric ENT doctor in Houston, TX. From recurrent ear infections to allergies, ENT specialists help kids live healthier lives. Get your copy now!
ENT, Allergy, Hearing & Facial Plastic Surgery FAQ's
What are common ENT, allergy, hearing, and facial plastic surgery concerns treated at your clinic?
What treatment options are available for allergies, hearing loss, ENT conditions, or facial concerns?
What options are available for those struggling with CPAP?
How do I know if I have hearing loss, and what are the options for treatment with hearing aids?
Do you treat pediatric-aged patients for ENT, allergy, and hearing concerns?