New Ear Nose And Throat Patients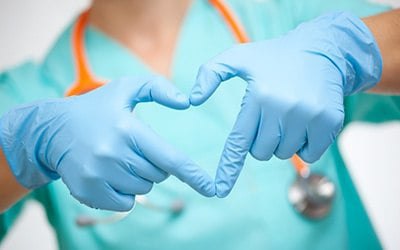 Welcome, new patient!
Thank you for considering Houston ENT & Allergy for your medical needs. Houston ENT & Allergy is a participating provider of most insurance plans and we are accepting new patients at all of our locations.
We use electronic health records (EHR) in our practice. You will be asked to log into our patient portal to register as a patient and enter your medical history and medications. If you don't have computer access, don't worry! We will ask you to arrive 30 to 45 minutes early to enter your patient information on our in an electronic tablets.
If you have questions about becoming a patient at Houston ENT & Allergy Clinic, we encourage you to call our main number at 281-649-7000.