Our ENT Practice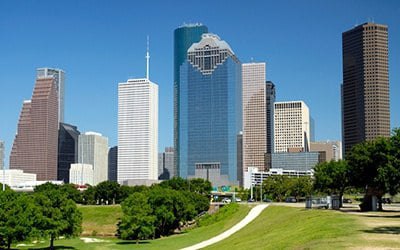 In 1907, Dr. John Foster founded Houston ENT Clinic in downtown Houston on a promise to provide quality healthcare in a compassionate manner. Over 100 years later, Houston ENT Clinic continues its promise to the community by providing comprehensive medical and surgical treatment to patients with diseases and disorders related to the ear, nose and throat. Today, Houston ENT has grown into one of the largest ENT groups in the nation consisting of board-certified physicians who are committed to providing expert care at any of our twelve locations across the Greater Houston metropolitan area. Our physicians are dedicated to the profession as they actively participate in specialized otorhinolaryngology medical associations as well as continuing their involvement in local medical universities.
From birth to seniors, Houston ENT Clinic delivers the highest level of care to you and your family with the most up-to-date treatment in addition to providing informative patient education. Whether you are seeking care for allergies or sinus problems, hearing or balance issues, tubes or tonsils, cosmetic or reconstructive facial surgery; Houston ENT remains the leader in offering quality patient care.
We encourage you to browse through our website for information about our physicians, office locations as well as the services we provide. Our physicians and staff welcome you and your family to Houston Ear, Nose and Throat Clinic, LLP.